The exclusive & customized feed additive service company - for you
Nowadays, the feed industry needs to cope with several constraints: integration, acquisition and consolidation that changes existing relationship and redefine notions of trust and loyalty, sometimes impacting on the supply chain. In this context some refinement is needed to streamline processes and direct ownership. With limited room for improvement in performance, more stringent regional regulations and increasing customer and consumer expectations there is no one-size fits all solution. The need, therefore, is customized, precision solutions.
TriPlant is a new company born out of the heritage of experienced players in the industry. A company with a rich history and established credibility in the market, a company aiming to get closer to the customer and meeting specific challenges with unique and customized approaches. Triplant is a company with experience, knowledge and curiosity, bringing simple and effective custom solutions for feed.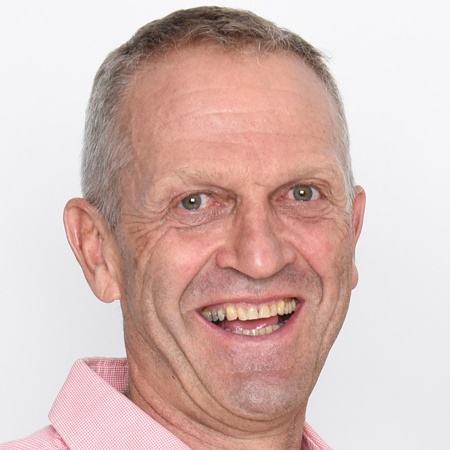 CEO
Daniel Kofel MSc
Daniel has an MS in Animal Production & Agronomy, and over 30 years of experience in the animal industry. His first position was product manager young ruminants where he has been quickly promoted to become the head of the whole ruminant team. Daniel was the CEO of a global highly innovative feed additive company fundamentally reforming the whole business approach of the industry. He led the company for over 22 years through a management buyout and the sale to a major feed cooperative; over that period the company's turnover increased more than tenfold and was positioned as the clear leader in its activities.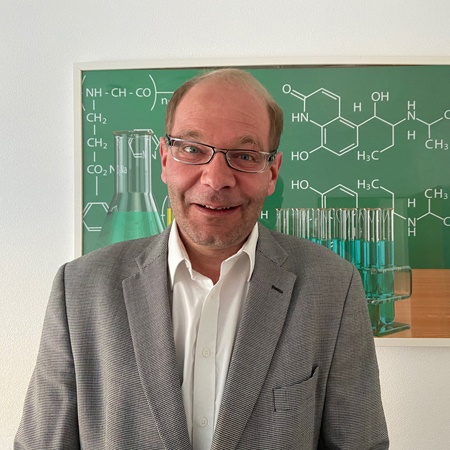 INNOVATION DIRECTOR
Dr. Andreas Müller
Andreas has a PhD in animal nutrition and physiology and over 10 years of experience working in the animal industry. He has extensive experience in feed additives with previous roles focusing on research, deployment, and new product development. Andreas is experienced in Nutrition Physiology, Animal Nutrition, Biochemistry, Molecular Biology, Pharmacology, Phytogenic Substances, in vitro- and in vivo Research working on custom solutions with both global and regional feed companies. He worked directly with the sales force in key account and relationship management.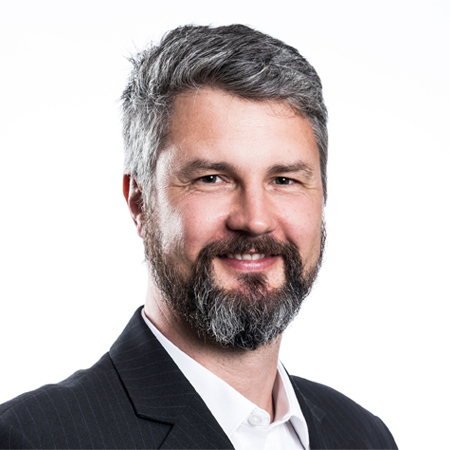 TECHNOLOGY DIRECTOR
Dr. Rolf Tona
Rolf has a PhD in chemistry and over 16 years of experience working in the pharmaceutical and feed additive industry. His focus is on technical product development, R&D, formulation, process development & production. Rolf has broad experience with fluidized bed technologies and the development and toll manufacturing of products for feed, food and cosmetics.
To be the company recognized globally for our unique, value-added services that minimize the feed industry's ecological footprint and are in harmony with nature.
To consistently bring novel, unique and essential services to the feed industry in order to find the balance between efficiency, animal welfare, and sustainability in food production. Our services cover the entire spectrum from plant to plant to plant (TriPlant), combining science and technology to achieve the maximum benefit from nature.
We believe in:
The people with whom we work
Loyality to our partners and our customers
The quality of our services and products
The simplicity of our supply chain
The transparency of our processes and formulas
The trust within our network
Our curiosity to search for new and improved science-based solutions
Our flexibility to react quickly to new challenges of our customers